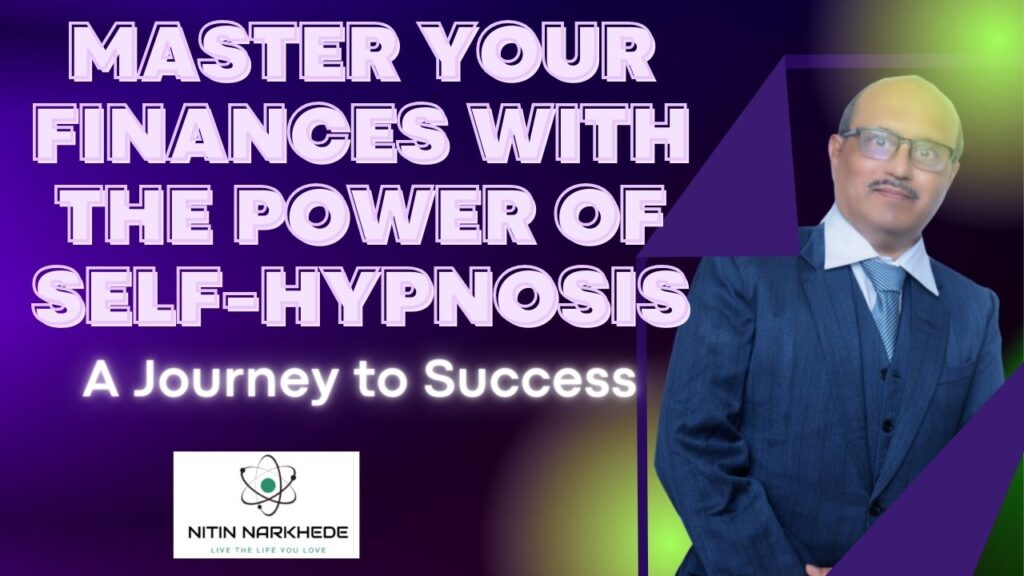 Unlock the Secrets to Financial Prosperity with Self-Hypnosis
What if there was a way to tap into the immense power of your mind to enhance your financial situation? Imagine being able to adjust your mindset to overcome challenges and open the door to prosperity. Self-hypnosis, often referred to as autohypnosis, offers you the tools to do just that.
The Art of Self-Hypnosis
Self-hypnosis is a technique that allows individuals to induce a hypnotic state on their own. Through autosuggestion or self-suggestion, one can influence their subconscious mind to bring about positive change. This practice is often used as a therapeutic complement to hypnotherapy, providing a potent tool for self-improvement.
A Journey of Knowledge
Before embarking on your self-hypnosis journey, it's essential to equip yourself with knowledge. Learning about self-hypnosis is a pivotal step in harnessing its potential. Extensive research is your best ally. With a wealth of information available at your fingertips, the internet serves as a treasure trove of insights into this practice. However, the abundance of information can be overwhelming. It's advisable to narrow down your research to specific topics that cater to your needs and objectives.
Beyond Online Resources
Apart from the internet, books and magazines also offer valuable information about self-hypnosis. These resources can provide you with in-depth articles that explore different aspects of self-hypnosis, especially focusing on methods suitable for varying skill levels.
Guidance from Practitioners
If you're considering practicing self-hypnosis at home, it's beneficial to seek guidance from those who have experience in the field. Reach out to friends or acquaintances who are engaged in self-hypnosis. First-hand insights from practitioners can be incredibly valuable. They can offer tips, advice, and real-world experiences that will guide you on your journey.
Mastering the Basics
The success of self-hypnosis hinges on a solid grasp of its fundamental methods. Acquiring a strong foundation in these techniques is crucial. These often include induction procedures, methods for connecting with the subconscious mind, and crafting and applying suggestions. Here, we'll delve into two commonly used methods for self-hypnosis:
1. Self-Hypnosis Induction Script: This script is the key to inducing self-hypnosis. Many individuals use it as a guide to navigate their way into a hypnotic state. Often, these scripts are recorded and can be played during the self-hypnosis session to facilitate the process.
2. Autoquestioning: Autoquestioning comprises methods and techniques to extract information directly from your subconscious mind. Ideomotor questioning, a subset of autoquestioning, is particularly popular. The information gathered through autoquestioning plays a crucial role in correcting suggestions, facilitating change, and confirming acceptance within your subconscious.
Unlock the secrets of self-hypnosis and discover how it can help you achieve financial abundance. By embracing the basics and understanding these powerful methods, you'll embark on a transformative journey to enhance your financial well-being.
Regards,
Nitin Narkhede, CEO, Prosperity Lifestyle Hub,
Home