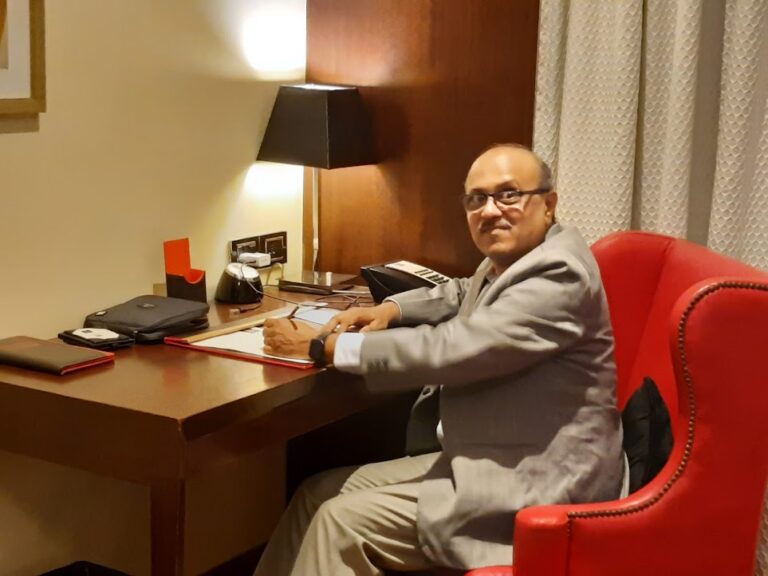 Hi I'm Nitin Narkhede aka Nits and I know that I have come into this world with a clear purpose and mission: 
I am on a mission to Empower and Enable 100K People in  "Living Life Powerfully, Living Life You Love"  in areas of Wealth, Health, Happiness & Spirituality .
I truly appreciate the fact that you are here.

I want to develop a deep virtual relationship with you.

Because I value your time here. Because I value you.
The Journey of Self Discovery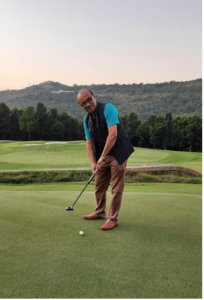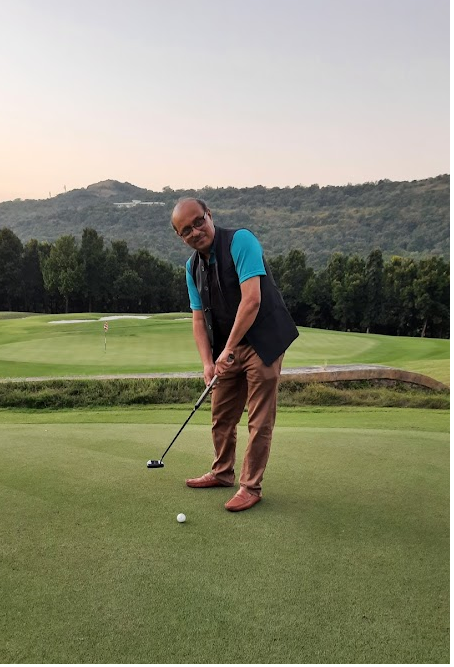 While doing that I had read 100's of books on Financial Freedom . I had taken training from Numerous insurance organizations and Mutual fund aggregators .  I Had also attended numerous training on personal and professional growth and NLP.
Now I have created an in depth Training program for anyone who is interested in Living a created life of his own. Where he can create a time and effort Implementation plan which can help him build all the goals in his life with less effort .
All The Stuff I Do Other Than Prosperity Lifestyle Coaching.
I have started enjoying every moment of my life since I have defined my Perfect Day. Am defining new horizons for my life.  Am "Living Life Powerfully Living the Life I Love".
If you are interested in living Life you Love then Subscribe to the Button Below. You will get a Key to Successfully Building your Life in Wealth, Health, Happiness & Spirituality.
This Mission to Empower and Enable people in Achieving their desire lifestyle started in 2018 and I have invested more than 8 Lakh INR in personal development, I have a vision of creating a Society which is Fulfilling and achieving the desired lifestyle and helping others in achieving the same.
It was the year 2015 when there was a situation in my life which made me think Twice about the way I live my life. It changed me in and out.
It was around 25th January 2015 , As usual it was time to review the KRA (Key Result areas) for Previous year for Performance incentive and Salary Rise for next Year . My  Boss called me into his office and in our discussion he asked me a straight question: why don't you leave the job. ( Usual Office politics – he wanted his own people in key positions and I was a hurdle in his Mission). Anyway I survived the Politics attack as I was clean and focused on my Deliverables. HR did not allow him to be hostile and Things changed soon.
My Mindset was very bad  situation during that period. One thing which shocked me is how fragile life is ,   If I lose the job will I be able to survive? . I had even started  collecting money for any unforeseen situation and I sold my CAR at a very low price to create contingency. From That Date I started researching on how the different situations in life are affecting and what can be solutions.
A Little about myself.
I am a Technocrat turned Mentor and Founder of Prosperity Lifestyle Hub. Community of Like minded people who pursue goals in life to achieve Prosperity Lifestyle with Wealth, Health, Happiness & Spirituality. 
I have a professional Experience of 32 Years in Various Multinational Organizations in Various Senior Level capacities to develop enterprise Architectures, Processes & Implementation of Elite projects . Having built IT infrastructure for more than 2 Greenfield projects (Erected Complete IT Environment for MNC Organizations) in My of professional Journey.
Myself also have  more than 12 Years of Experience in Coaching in personal development and Have coached more than 150 people in Achieving the Goals in their life.
I pursue my passion as a Marathoner , Cyclist, Environmentalist , Trekker , Lifelong Learner. Trainer and motivational speaker.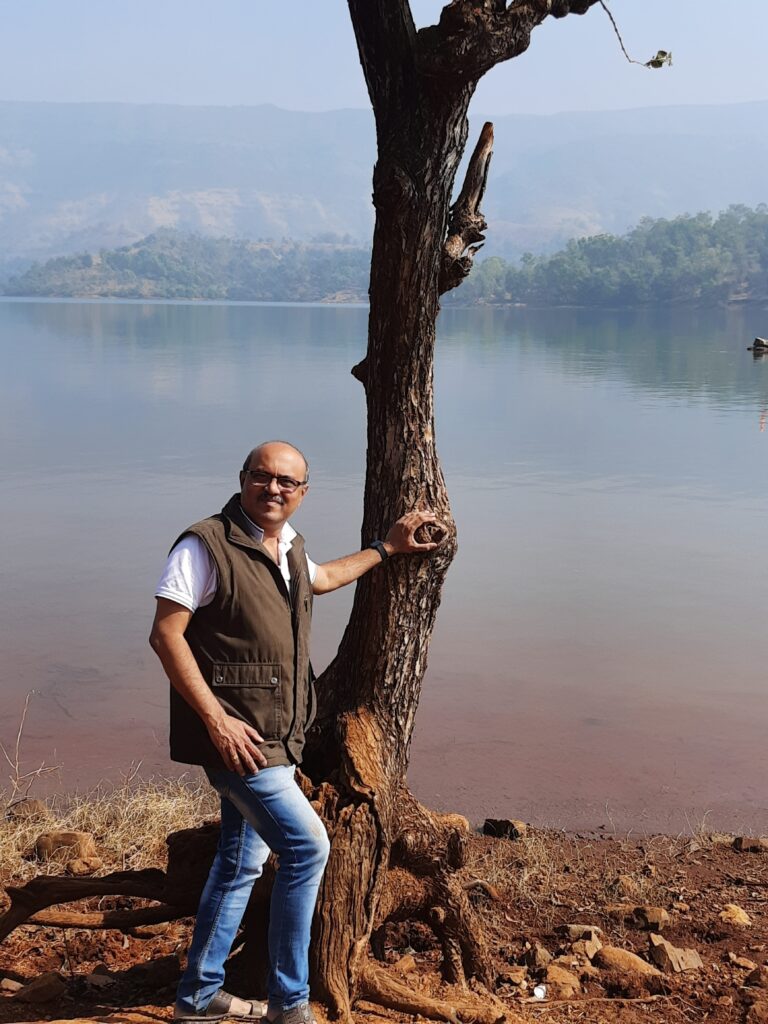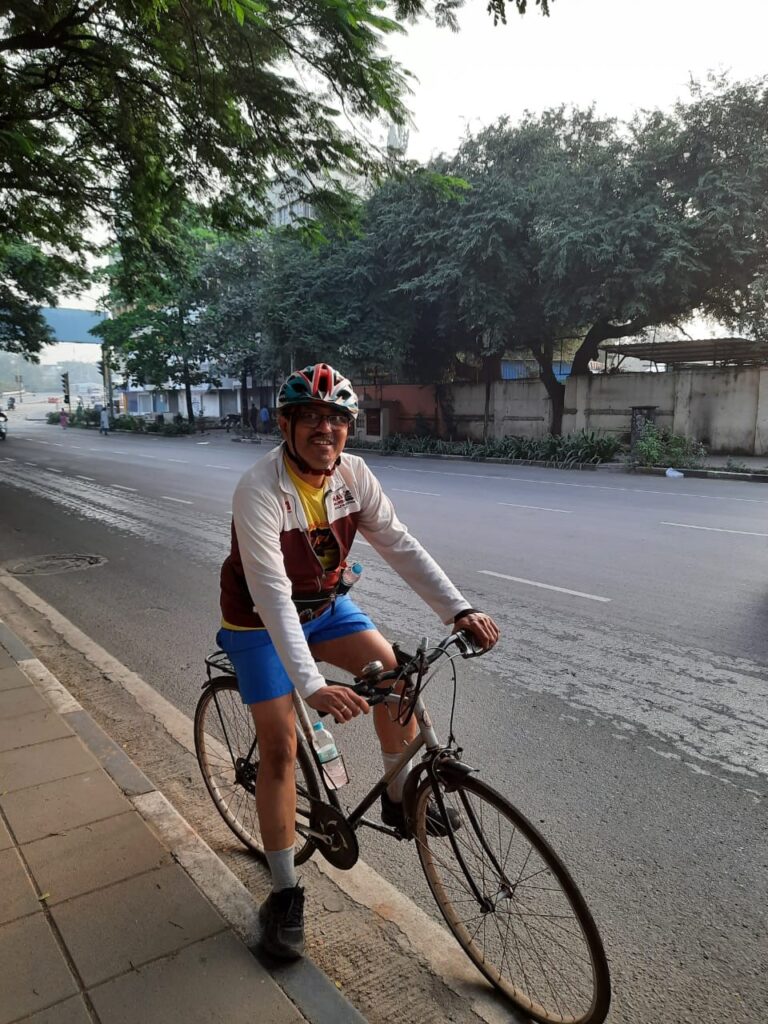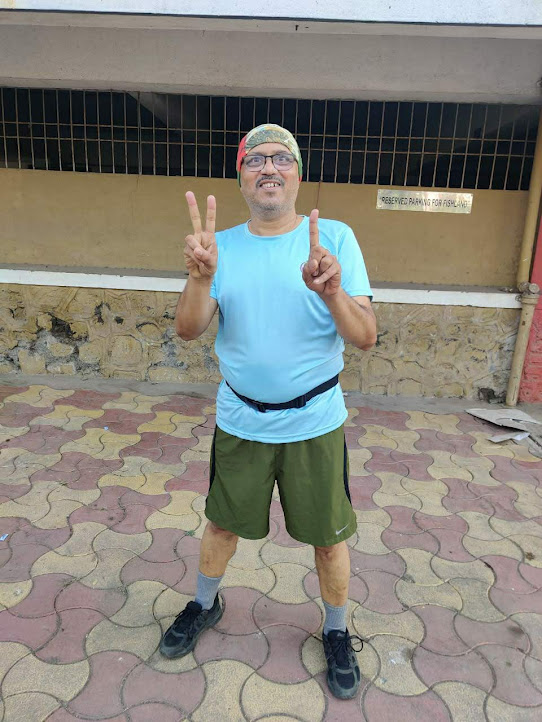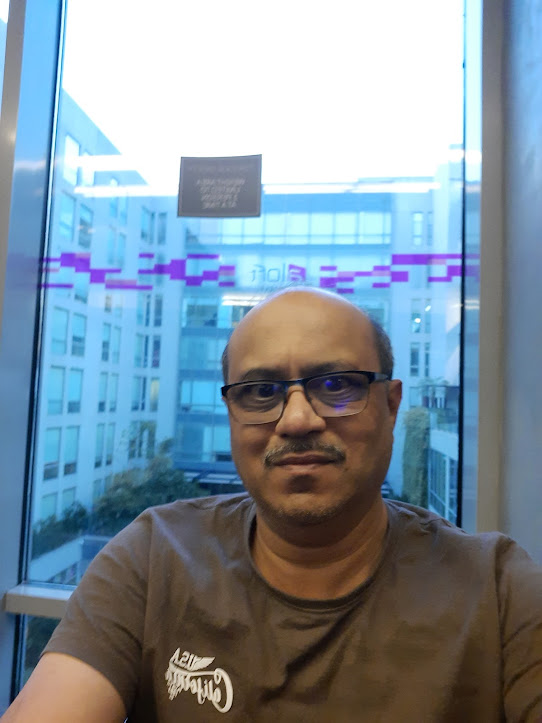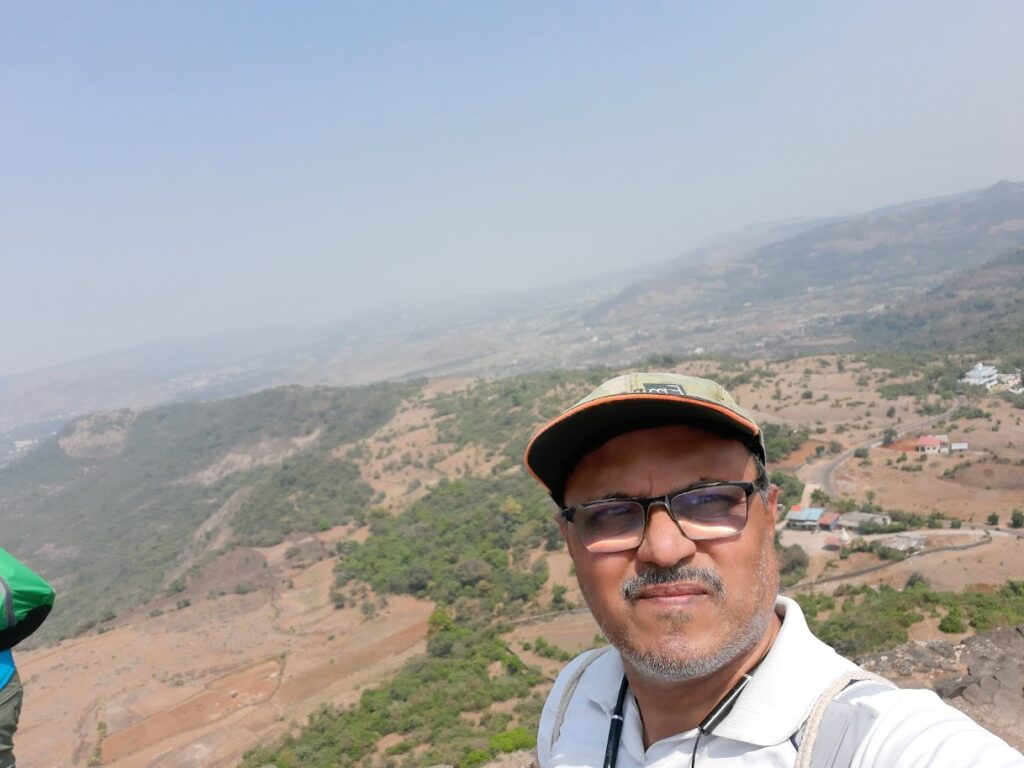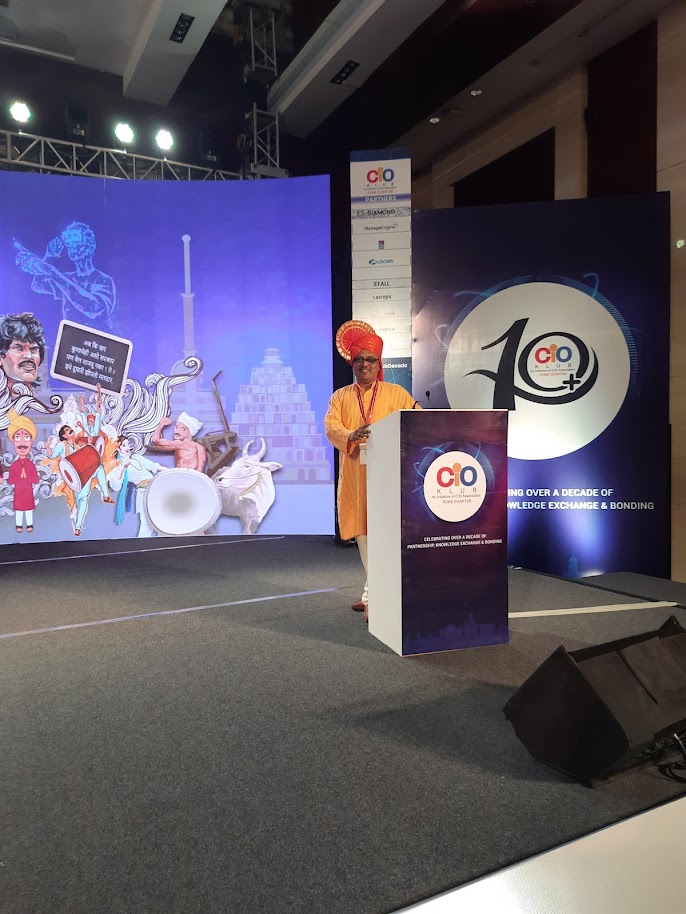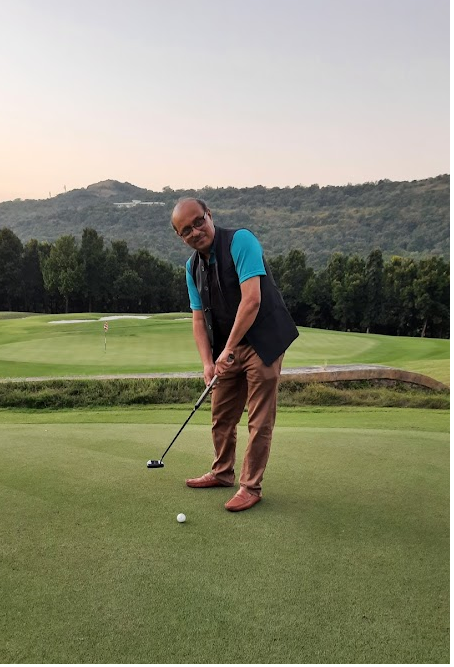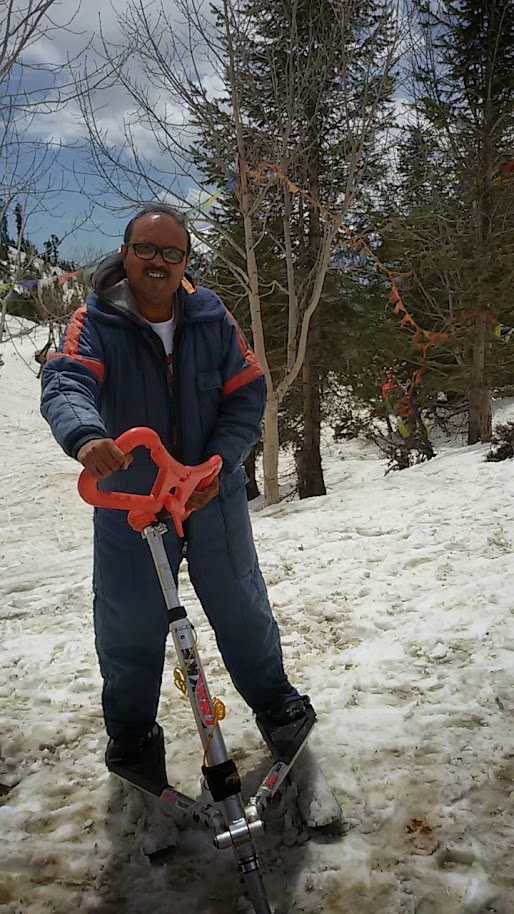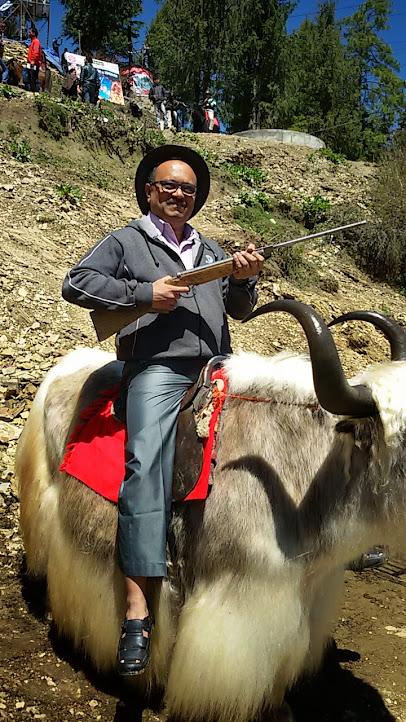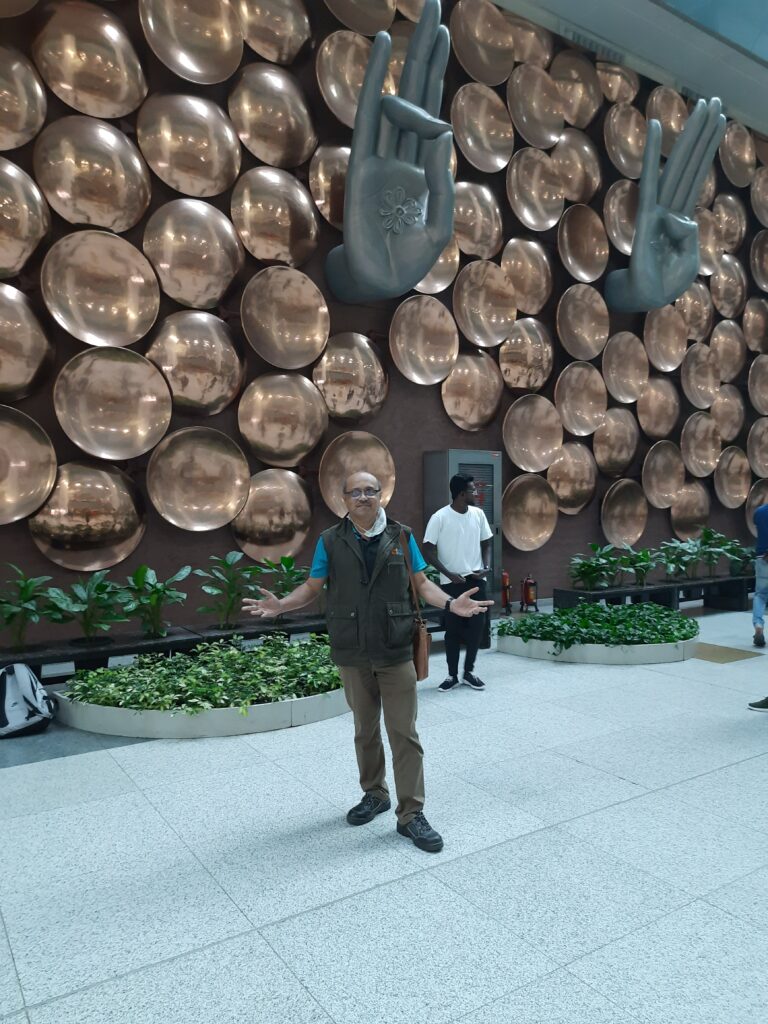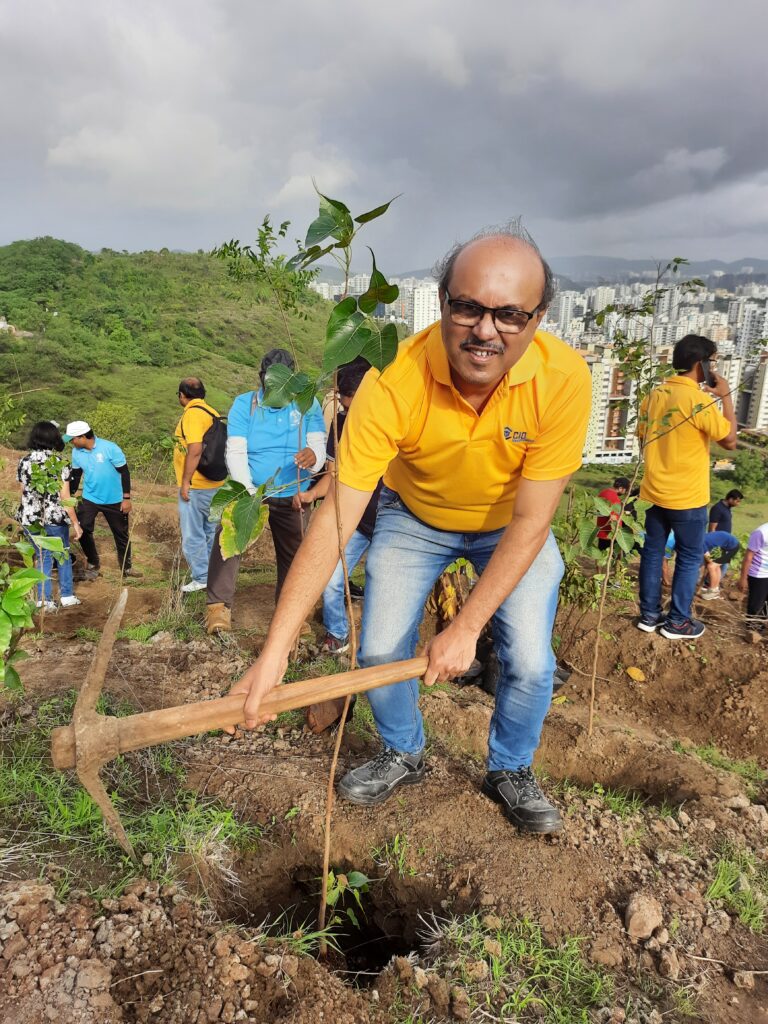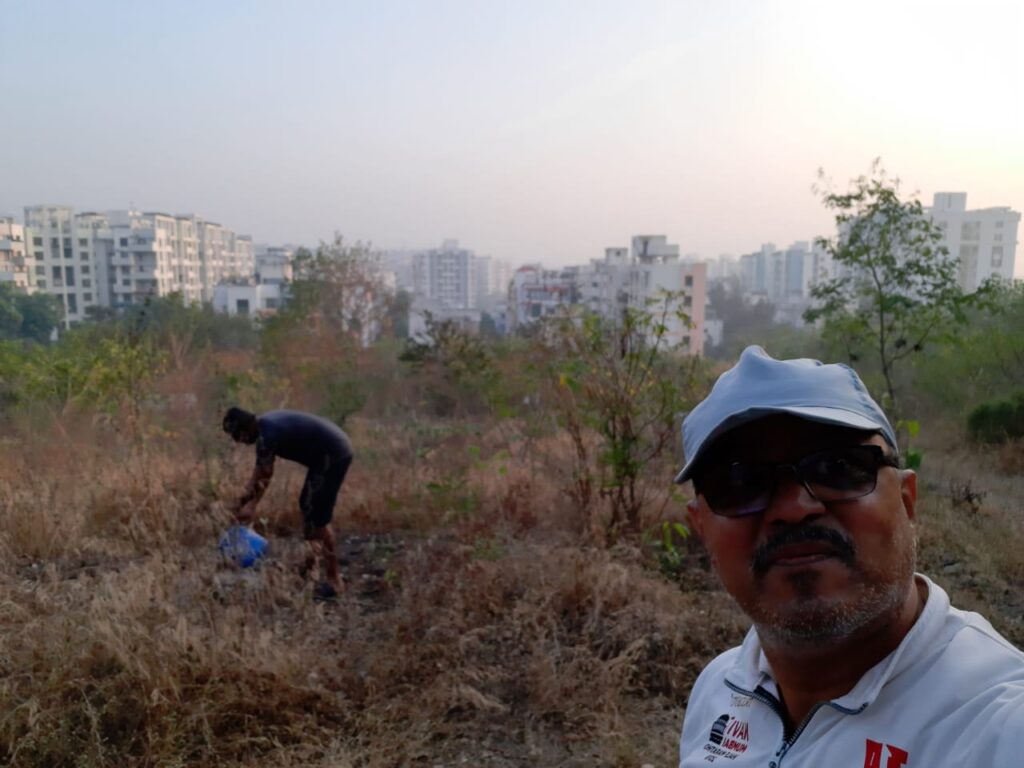 The List does not end here,
I also assist in Leadership Programs to help People achieve freedom from the Past and create new Future.

I Attend Rural Medical Camps with My Club members.

I Join Running campaigns with Gang of Runners.

I spend time with my Elderly parents.

I spend time with my wife and Children.

And I also take time in Coaching people in help build their own lifestyle as I am able to do it.




Founder of Prosperity lifestyle Hub

Chairman & Managing Director, Synergy Research & Manufacturing Pvt. Ltd.

Regards,

Nitin Narkhede