How Paradox of Finances affecting Financial freedom in our Personal Life?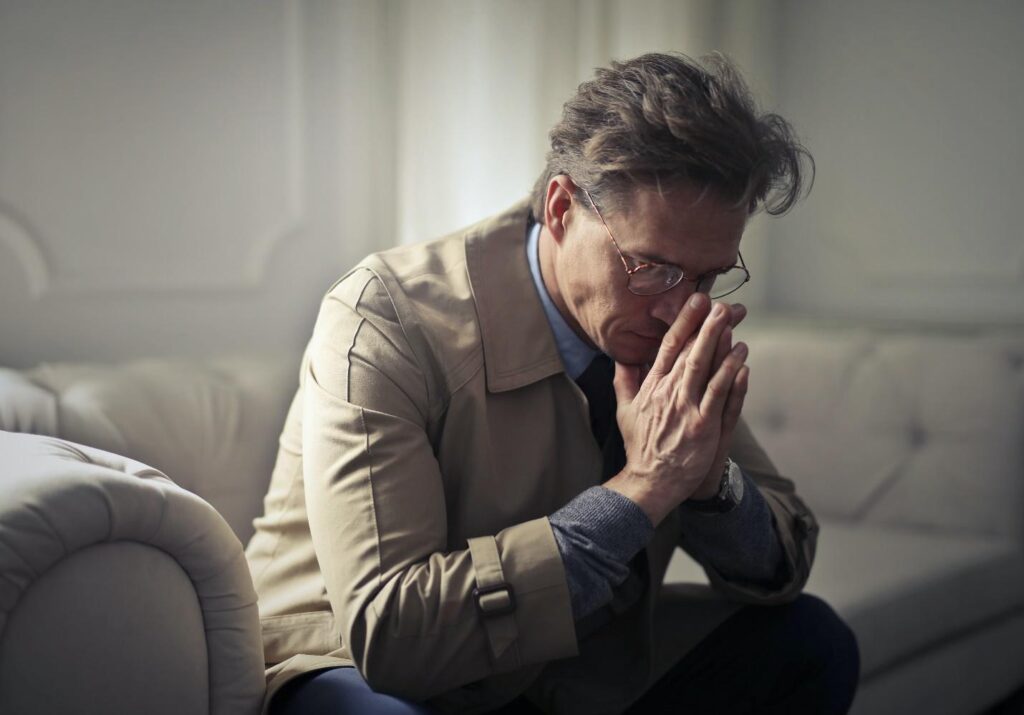 Paradox in Financial Management is the situation where the variables fail to follow the generally laid principles and assumptions of the theory Fail to comply laid down principals
Paradoxes are very common like Giffen's Paradox, Leontief's Paradox and Paradox of Thrift.
In Giffen's Paradox, the wage earners mainly consume bread in their major part of Wages, With the increase in price they were forced to cut down their consumption of meat and other expensive food items. Thus to maintain their food intake, they bought bread even at higher prices.
In Paradox of Thrift, The demand for goods and services is abruptly decreasing. Businesses are unable to make a profit, and so they lay off workers, which increases unemployment and reduces government tax revenue. Lack wages stop spending entirely.
As per Leontief's Paradox , It is considered that a country will tend to export those commodities which use its abundant factors of production intensively and import those which use its scarce factor intensively.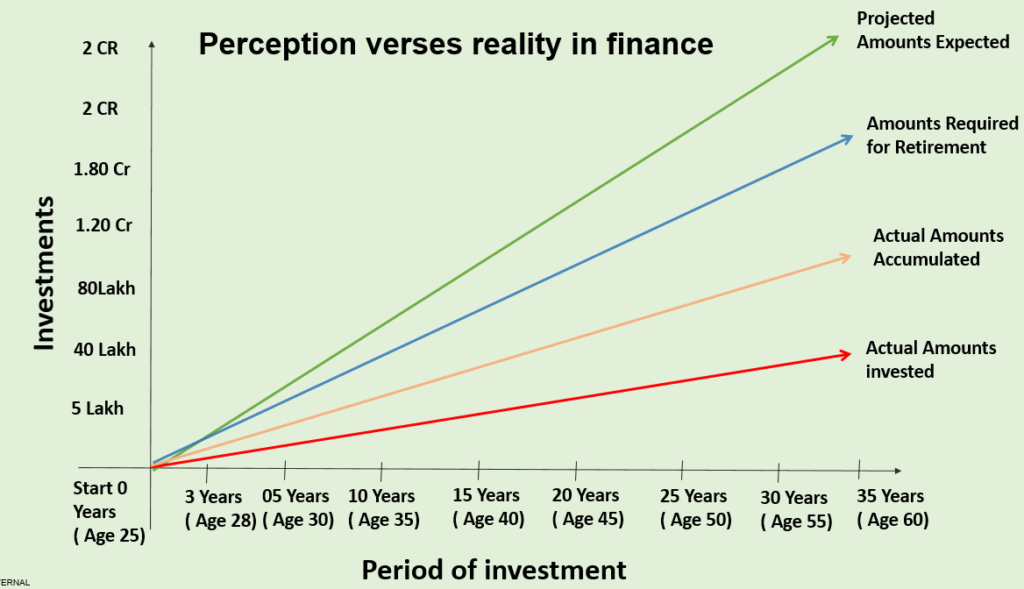 The Above Paradoxes are affecting the Middle and Lower middle class. Mainly these parameters change how they live their life or send on their needs.
With Increase of Oil/Food Price , there is a impact on the Family Budget, they need to compromise on their other needs.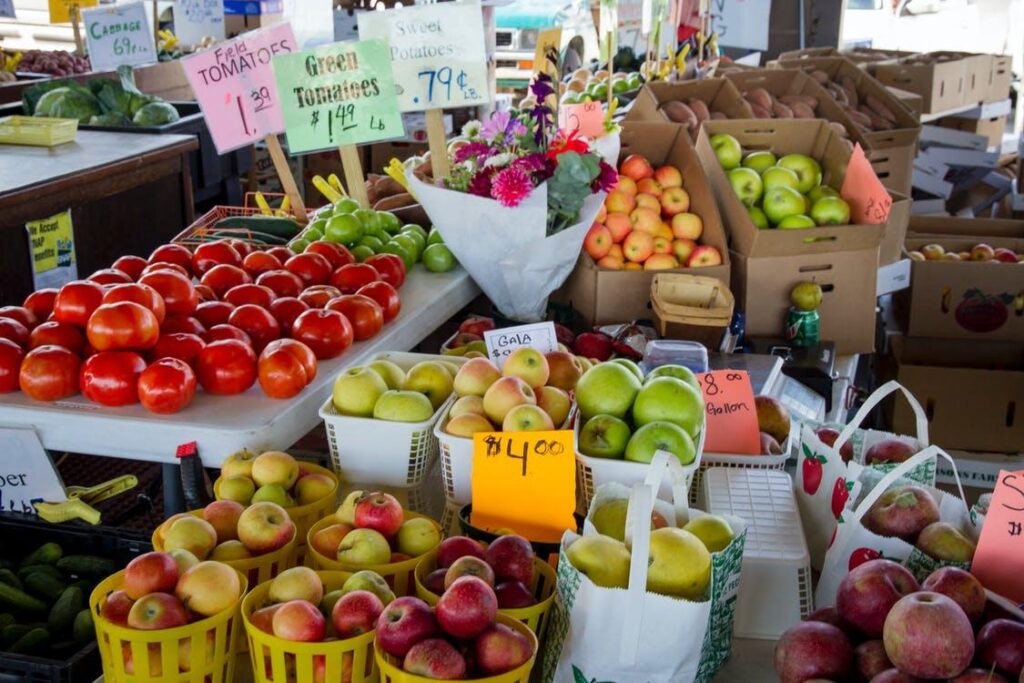 The Prosperity Lifestyle planning is important in all these paradoxes. The People who plan their finances and Invest smart are less impacted compared to the families who don't do financial planning.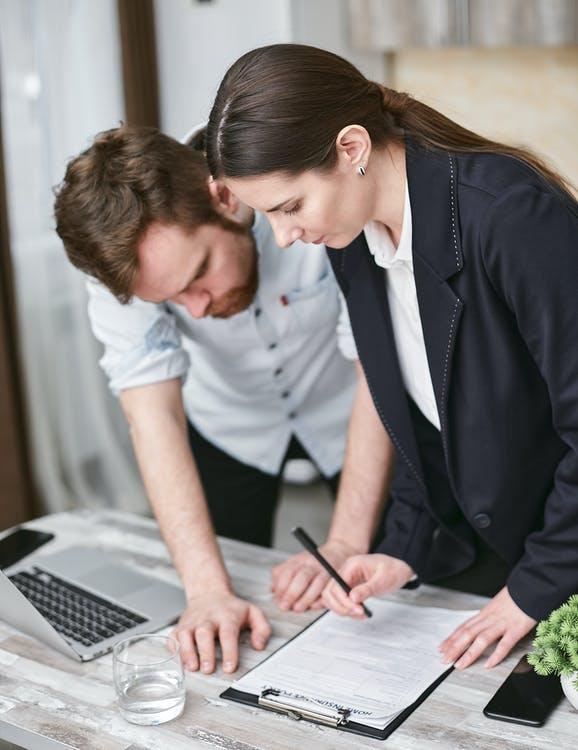 Another Paradox is the so called investment or insurance advisors, Most of the advisors are only interested in your investment, Post investment most of these advisors never bother about the Goals or Targets investor has made, they not even bother to contact them very next year onwards.
One more Paradox is Most of the investors are not aware or ignorant about the performance of their financial investments.
Many of the investors are not even have a future plan or life plan of their own, They flow as per the advisors or the news broadcasts or narrative created around.
In prosperity Lifestyle Hub, We start a scientific Proven process of building your own life plan , Prosperity community helps each other in building a Working Sustainable Life plan.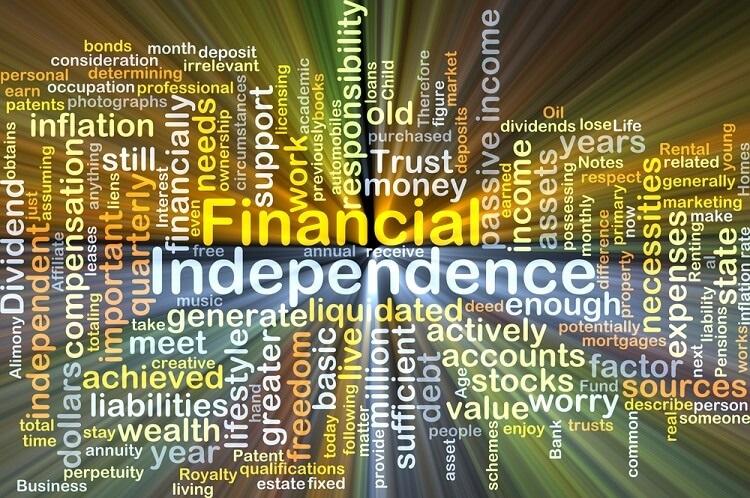 In Prosperity Lifestyle model ( Silver Model) first Flagship program, We help build the complete financial freedom Mindset, Implement life plan with the help of proven Templates and checklists. Prepare detail realistic time plan for implementing the Life plan for the Goals  of your  dreams.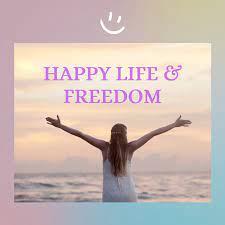 In Prosperity Lifestyle Challenge ( Gold Model) The Members of community build complete framework required for building sustainable Life plan in 90 Days. The program is for 30 days with every day there are actions planned . Members who complete this Lifestyle Framework complete in 90 days will be awarded with Prosperity Finishers Award. This will be the beginning of new life in a new way.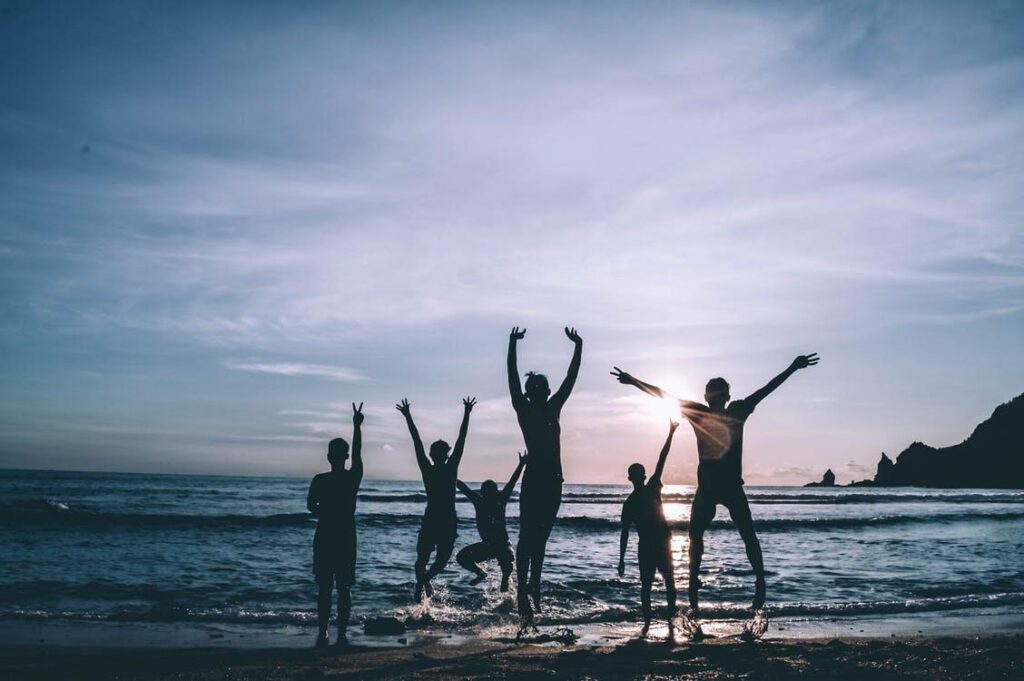 In Prosperity Leadership Council ( Diamond Members)- the members who have completed the Framework and Achieved stage 5 Financial Independence and pursuing stage 6 financial Freedom and Stage 7 Financial Independence. Here Members start Building Leadership in Prosperity Lifestyle and create Passive money sources for their income and build their income on auto mode. The Members also get leadership Council membership where they start coaching others members to build their financial freedom as they have achieved.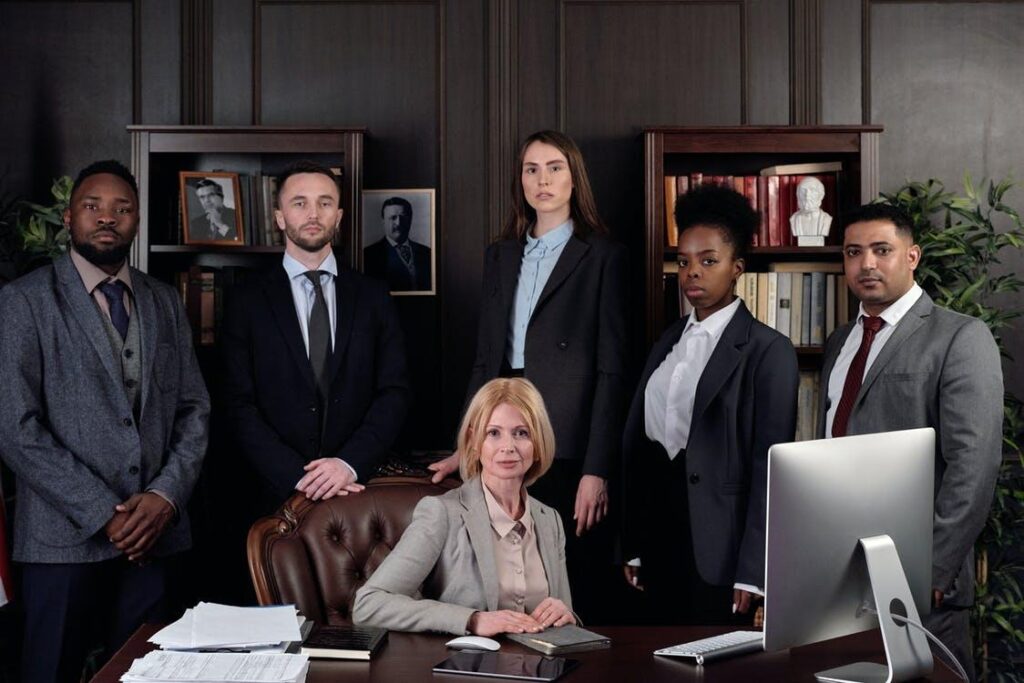 In Quantum club Mastermind of 25 members each for Joining hands in Achieving Financial Freedom goals by helping each other build Legacy for their Heirs. This is the ultimate Leadership Council which will work Building a community which work towards Building new society of the New World where all the people free from any clutter and achieve their dream lifestyle.
This is the paradox of life. 
I hope this email has given you a deep idea on sales and it's impact on your and your life.
Please reply back to this email on what were your biggest takeaways.
Also comment below this post in our Prosperity Challengers Mastermind in Facebook .
https://asknits.com/facebook to Subscribe Prosperity Challengers Mastermind
https://asknits.com/VVIPTelegram to subscribe to Telegram channel
You can subscribe to receive new updates on release of new Blogs, Youtube videos, on prosperity Lifestyle.
I hope this inspires you to become more prosperous and abundant in every single area of your life.
Nitin Narkhede
Nitinnarkhede.com
Founder Prosperity Lifestyle Hub.